At Theralympic Speech, our compassionate and experienced therapists provide evaluations, diagnosis and treatment to adult patients with varying diagnoses and disorders. We take pride in establishing meaningful and personally-relevant treatment plans for our patients which start with a full, comprehensive evaluation to test, diagnose and identify the strengths and weaknesses of each patient. Speech therapy can improve speaking, reading, writing, comprehension, swallowing and cognitive abilities.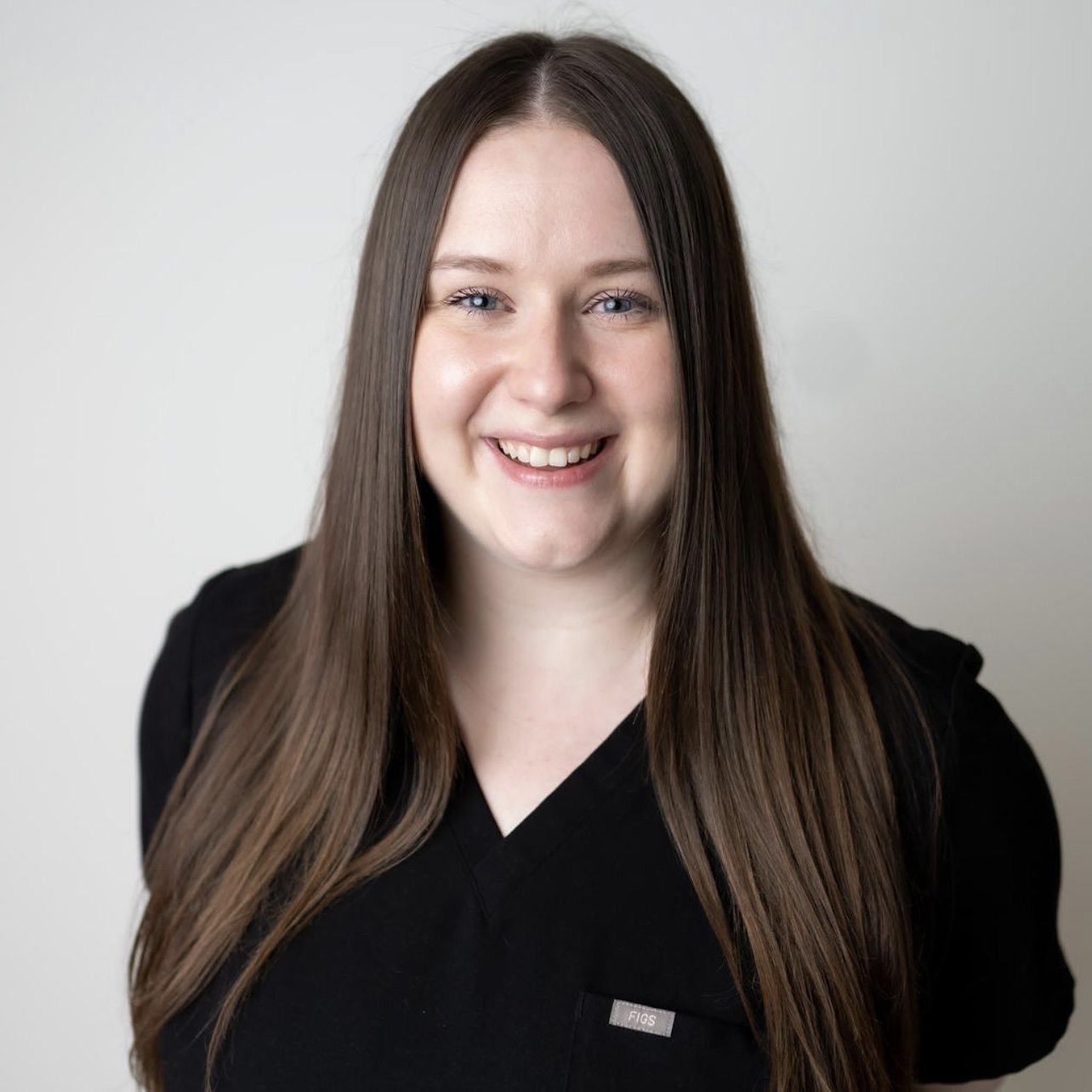 Layna Sheridan
MA, CCC-SLP
Clinical Director of Adult Rehabilitation
Layna received her Master's Degree in Speech-Language Pathology from Long Island University Post. Layna has a passion for working with adult clients with neurogenic disorders and developmental disabilities. Layna oversees the adult rehabilitation department to ensure that each patient is paired with a therapist that best meets their needs. She is an LSVT Loud certified clinician, a MoCA cognitive assessment certified rater and a Certified Dementia Practitioner. She established an on-site aphasia group that meets weekly and promotes self-confidence through social interaction for clients who exhibit similar speech and language difficulties. Layna is a member of the American Speech Language Hearing Association and continues to receive education on the latest evidence-based treatment approaches to ensure she is giving the highest level of person-centered and meaningful care to all her clients. Layna also dedicates time to supervising and mentoring graduate student clinicians and clinical fellow speech pathologists. She has experience in working with individuals with cognitive-linguistic deficits, motor speech disorders, dysphagia, dementia, voice disorders, fluency disorders, developmental disabilities and alternative and augmentative communication (AAC) modalities.
We assess and treat the following areas and concerns:
Cognitive Impairment
Post Stroke Rehabilitation
Swallowing
Language
Articulation
Stuttering
Voice
Alternative and Augmentative Communication Modalities (AAC)
Accent Modification
Developmental Disabilities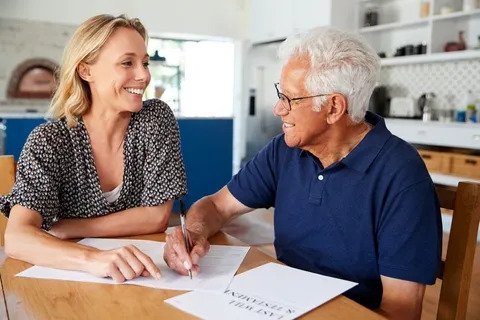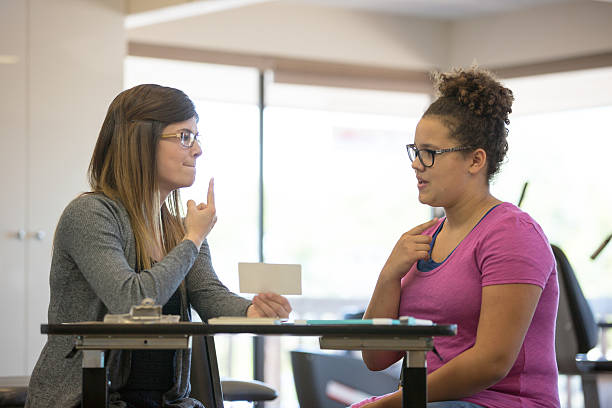 Common diagnoses for rehabilitative speech therapy include:
Neurogenic disorders occurring from damage to the brain's function:

Stroke, traumatic brain injury (TBI), brain tumors or concussion.

Neurogenic disorders occurring from diseases:

Parkinson's disease, Amyotrophic Lateral Sclerosis (ALS), Primary Lateral Sclerosis (PLS), Alzheimer'sdisease, Huntington's disease, Primary Progressive Aphasia, Vascular dementia and other conditions that impair cognitive, speech and/or swallowing functions.

Voice disorders:

Vocal nodules, polyps or cysts, chronic cough, COPD, vocal fold dysfunction or bowing and other conditions that impair an individual's voice (quality, loudness, respiration).

Hearing impairments.
Fluency disorders that impair the continuity, smoothness, rate, and effort in speech production.

Cluttering or stuttering.

Motor speech disorders that impair the control or coordination of the muscles of the face, tongue or larynx necessary for speech production.

Acquired Apraxia and dysarthria.

Communication impairments that require alternative and augmentative communication (AAC) modalities.
We Have LSVT LOUD® Certified Therapists!
LSVT LOUD® is "an effective speech treatment for people with Parkinson's Disease (PD) and other neurological conditions." LSVT LOUD® trains individuals to utilize their voice at a more appropriate loudness during conversational speech. LSVT LOUD® has also been observed to help individuals with atypical parkinsonisms, Progressive Supranuclear Palsy (PSP), Multiple Sclerosis, Cerebral Palsy, Down Syndrome, Adductor/Abductor Spasmodic Dysphonia, and more!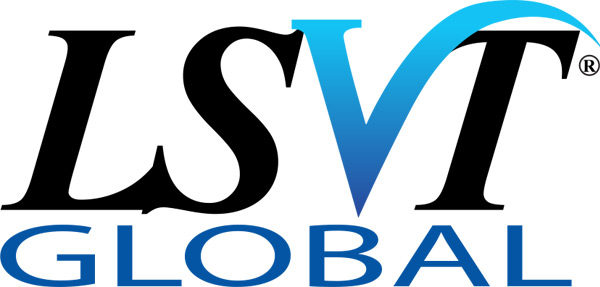 Aphasia Group
At Theralympic Speech, we host weekly (both in-person and virtual) aphasia group sessions geared towards individuals with cognitive-linguistic deficits. Each week, our clients participate in functional, group-based activities that are intended to provide an opportunity to utilize their expressive and receptive language skills given skilled instruction from our team of speech-language pathologists. Our clients work together in a supportive setting that promotes self-confidence through social interaction with peers who exhibit similar speech and language difficulties.
Feedback from our clients